This post is sponsored by FUN.COM but all thoughts and opinions are my own.
Valentine's Day is right around the corner. My daughter is obsessed with Minnie Mouse, so I thought it would be fun to create a Minnie Mouse themed gift guide for Valentine's Day. Everything shared is from FUN.COM. Right now through March 13 you can shop at FUN.COM and save 15% off.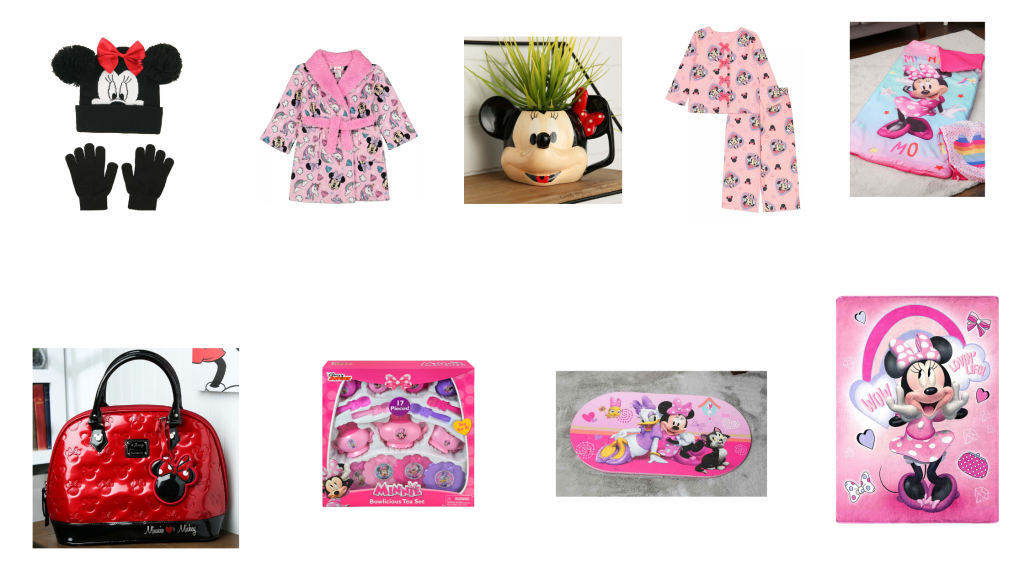 1. Minnie Mouse Hat & Glove Set
This Minnie hat and glove set is so cute and perfect for those snow days and cold weather.
This Minnie Unicorn robe with belt is so soft, comfortable and perfect for little ones.
This sculpted ceramic mug is perfect for morning coffee, a pen holder and even plants.
These rainbow heart Minnie pajamas are so cute and soft. The all over print of peaking Minnie is so cute and the pink button bows are adorable.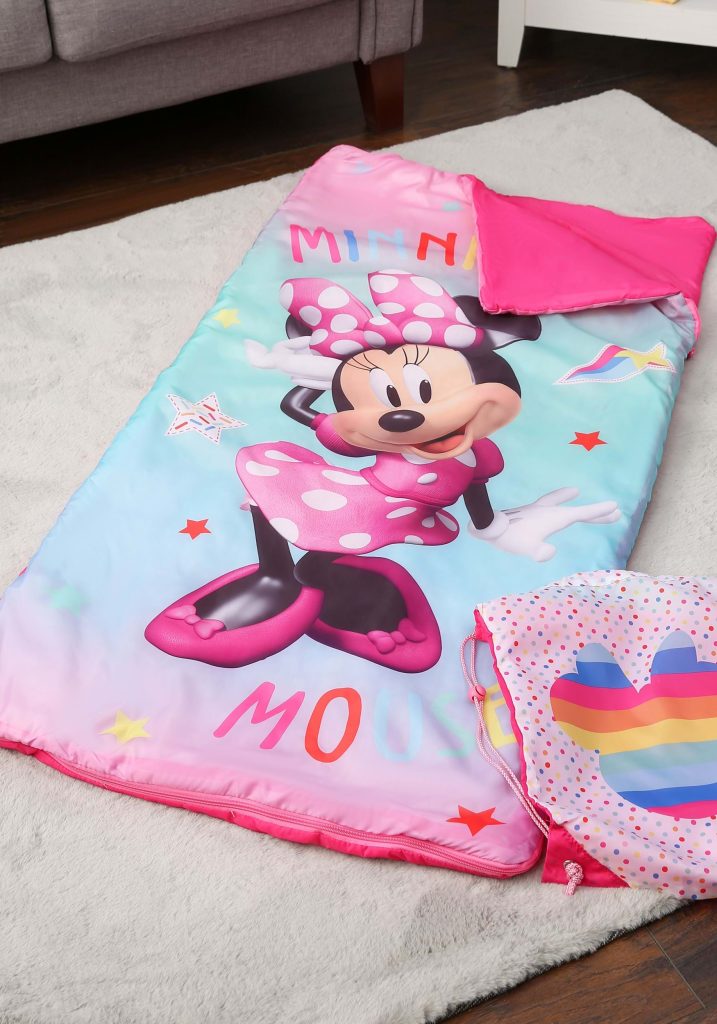 This slumber sack is so cozy and cute. It comes with a cute rainbow Minnie bag for storage and is made of 100% polyester.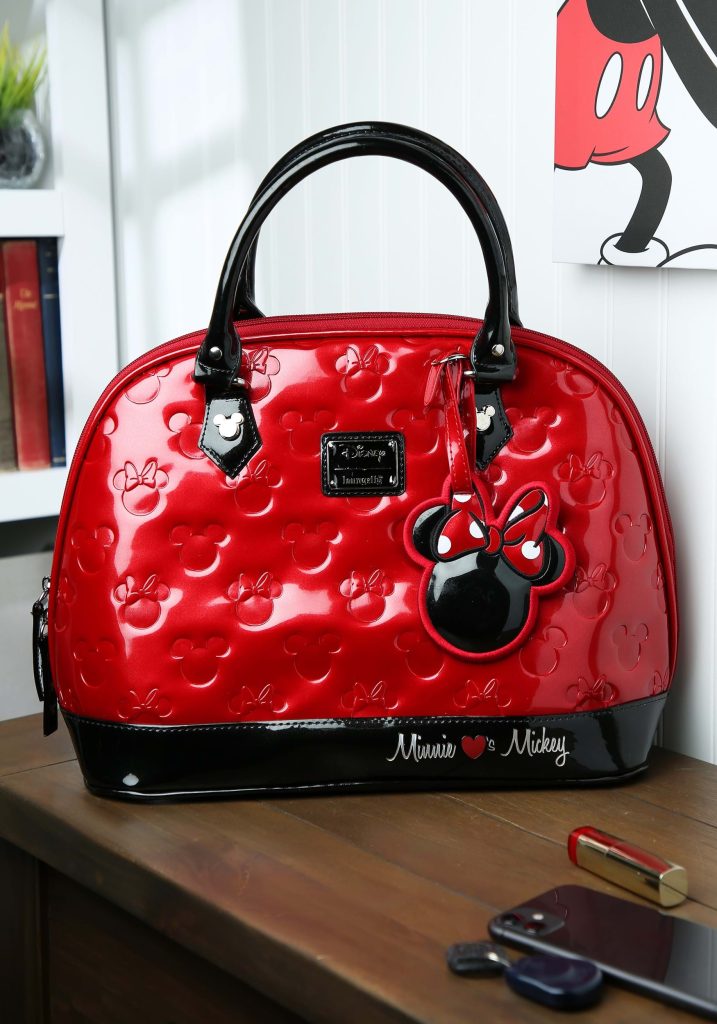 This patent leather embossed bag is so cute. It's so spacious and can be used as a purse or tote.
This Bowlicious tea set is adorable and perfect for tea time with little ones. It's a complete set with 17 pieces and has different photos of Minnie & Friends on each piece.
This foam puzzle mat is perfect for little ones. It has 25 large pieces and once it's put together it can be used as a play mat.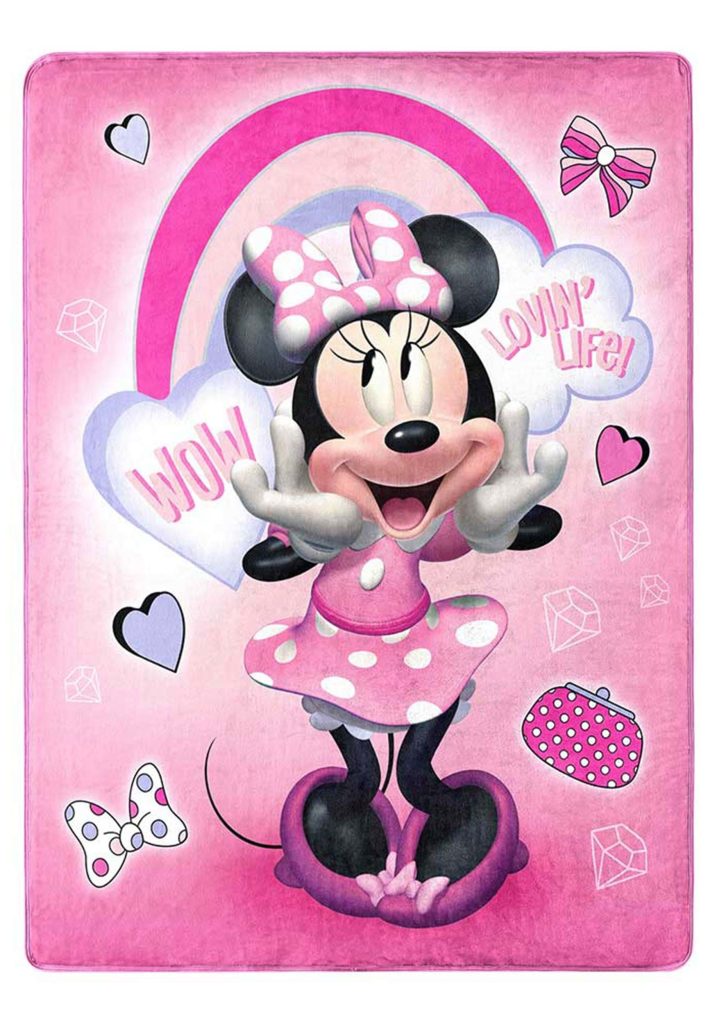 This throw blanket has a soft texture and is so cozy. It's 46'X60″ and made of 100% polyester.
If you have any younger Minnie Mouse fans in your household, I hope this list gives you some great ideas for Valentine's Day. Visit FUN.COM and shop now through March 14 and save 15%.