I didn't take maternity photos when I was pregnant with my daughter 3 years ago. It was my first pregnancy and I hated the way I looked and how my body had changed.
I regret not capturing those moments and taking maternity photos during my first pregnancy, so when I found out I was pregnant with our son I wanted to do things differently and capture those memories.
When you're pregnant you may not always feel beautiful or glamorous but if you have the opportunity to take maternity photos you should and here are 5 reasons why.
1. Celebrate Your Pregnancy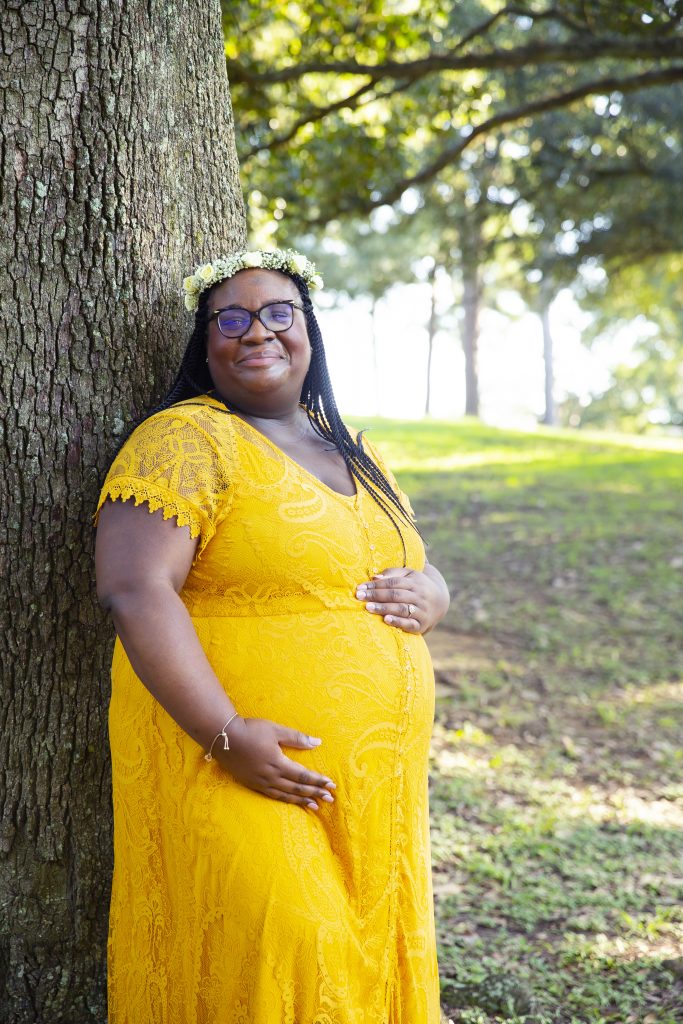 Pregnancy is such a beautiful experience but sometimes it's hard for us to see our bodies looking different. You're growing and nourishing a life inside of you and that should always be celebrated. Your body is going to change and expand but you're still beautiful, so enjoy your pregnancy and capture the wonder of your amazing pregnant body.
2. It's A Great Way To Bond With Your Partner
With both of my pregnancies it was hard for my husband to bond with our unborn babies. He would never be able to experience the amazing feeling of the baby moving around in me, having hiccups or kicking. Including him in the session gave him those special memories, helped him to bond with the baby more and it was also a great way for me to connect with him.
3. Involve Siblings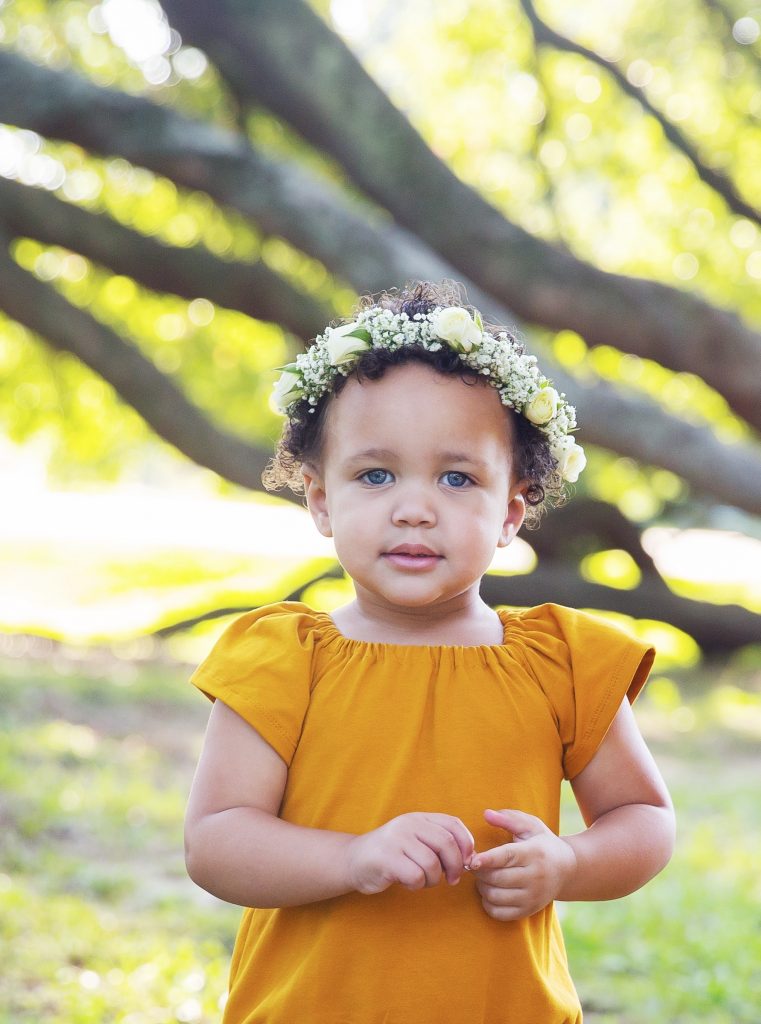 If you have other children, let them be a part of the photoshoot. My 2 year old knew that mommy had a baby in her belly but really had no concept that she was about to be a big sister, but I still wanted to make her feel special and have the focus on her for a bit.
4. Family Photos
You can never have too many photos of your family. Before this maternity shoot the last time we took family photos was for our annual Christmas card, 8 months ago, so we made sure that our photographer took lots of family photos.
5. It's Fun
We had so much fun having our pictures taken. We got to dress up, be ourselves and capture precious memories that we can look back on. These photos will be the perfect reminder of how blessed we are and how our children changed our lives.