Babies younger than 1 year of age can't relish in the traditional Easter Basket goodies. Just because they can't have the chocolate and other candy doesn't mean that they can't have a fun Easter Basket.
There are so many options for a babies first Easter Basket including teethers, toys, bath time accessories , clothes, and even things for babies nursery.
These ideas for babies first Easter Basket includes ideas for girls and boys from newborn to 1 year old.
Teething
Toys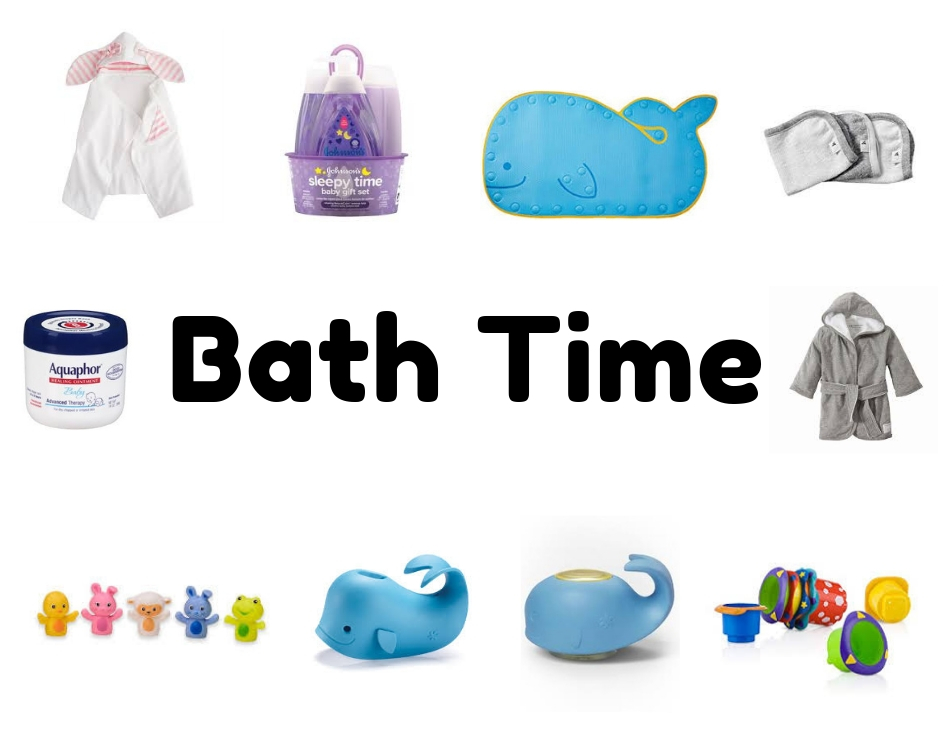 Bath Time
Clothes
Nursery
What do you put in your little ones Easter Basket?