This post is a partnership with buybuy Baby. All thoughts are my own.
I can't believe that our baby boy will be here in 4 months! This is my second pregnancy and I'm just as excited and nervous as I was when I was pregnant with Aubrey Ann. Whether you are a first time mom or your family is growing thinking about everything you need for your little bundle of joy can be mind-boggling. With so many options and different brands to choose from it can become overwhelming.
We decided to register with buybuy Baby because we did our first baby registry with them for Aubrey Ann and have such a great experience & they have everything you could possibly need and more. While we were so excited that we would get to go into the store to create our registry, due to COVID we did our registry online and still had a great time picking out items for Baby Tutt.
I'm so glad that buybuy Baby has online resources and registry tools that includes a Registry Guide that is full of so many useful tips and tricks from their experts for new parents, registry checklist, and a fully deconstructed guide to assist new parents in choosing the best products for nesting, eating, playing and caring for baby!
When we found out we were pregnant again we were so excited but also had to have a good laugh as we had just donated all of Aubrey Ann's baby goods to another mom literally 1 month before. So we were starting from scratch for Baby Tutt. I was so excited and relieved to see that buybuy Baby had on their site an interactive & detailed Registry Checklist and a Baby Registry Favorites List because it's been 2 years since we had our baby girl and there are some things that I had completely forgotten about. I love that buybuy BABY offers a vast assortment of items from top brands, for every style and budget.
I'm so excited to share our baby registry with you!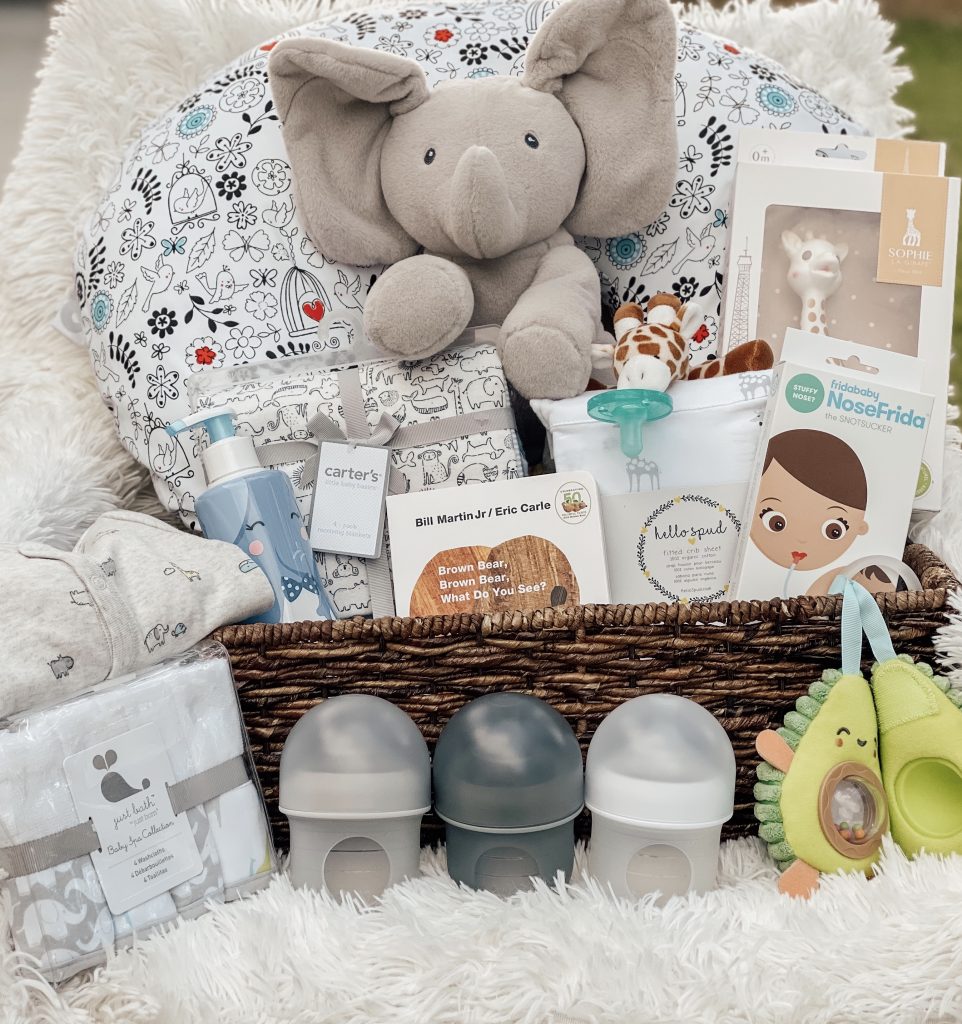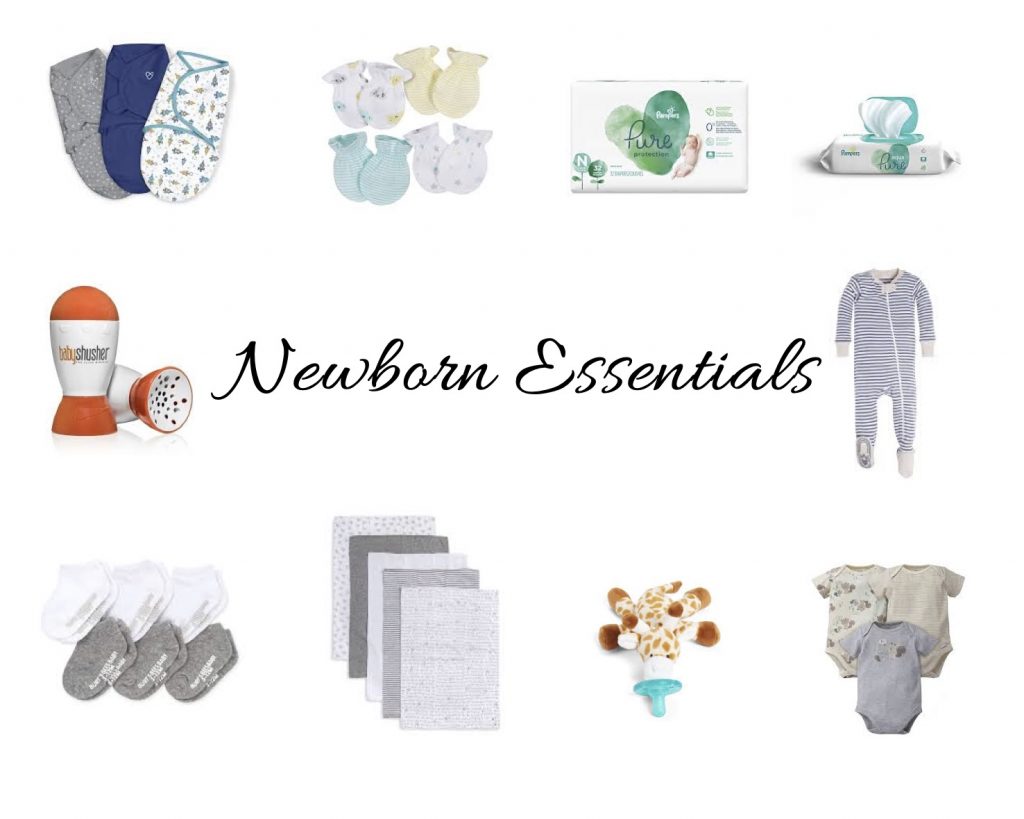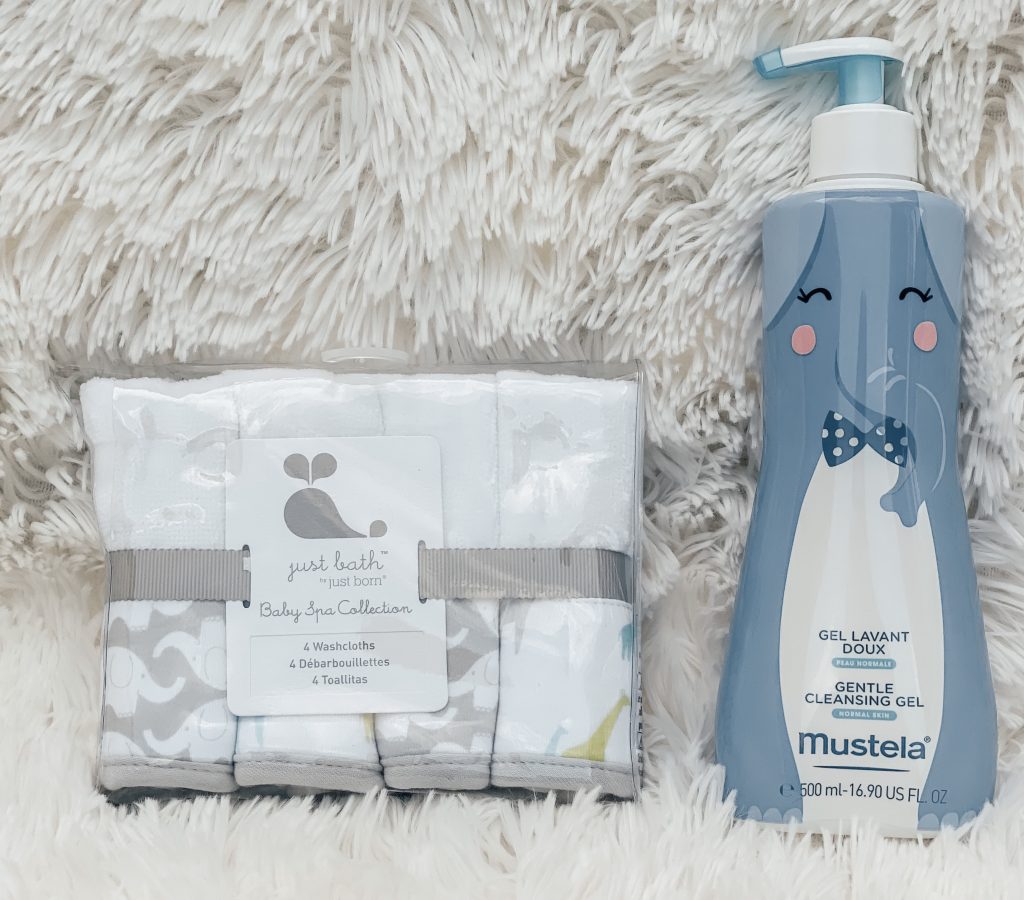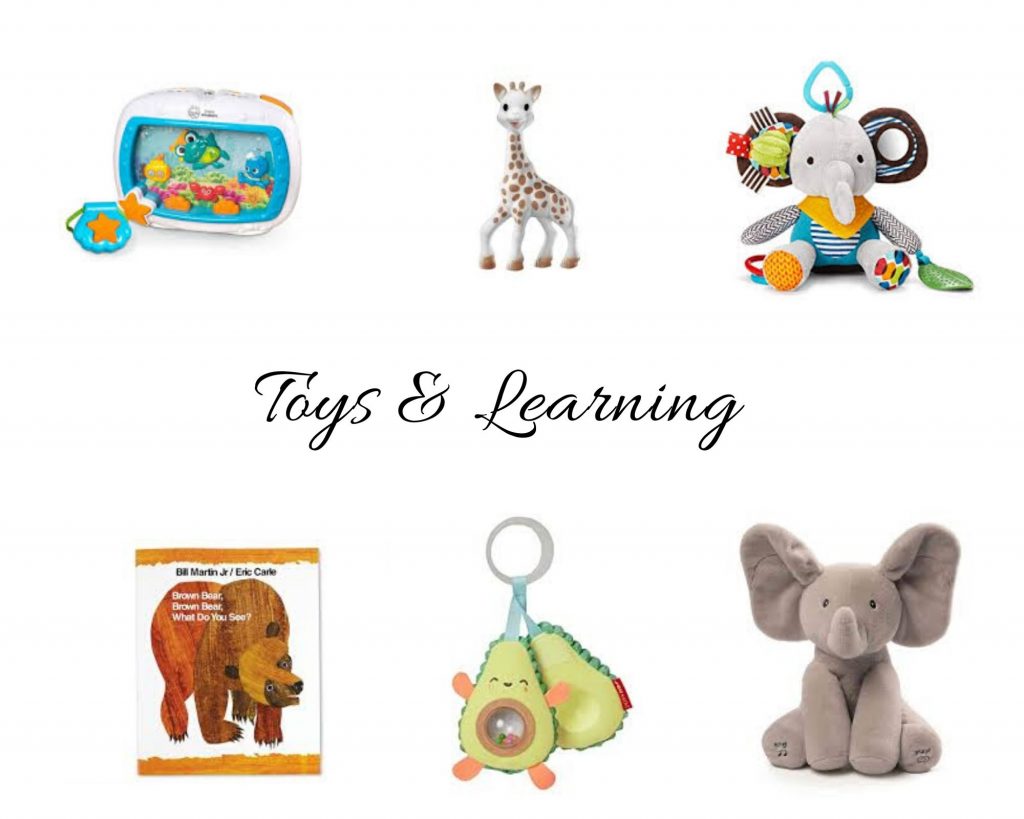 buybuy Baby Registry Setup
Setting up an online registry with buybuy Baby is really simple. It only takes a few steps to set everything up and once you are done you can share your registry link with family & friends or they can easily find your registry by looking up your name.
From the buybuy Baby

home page

you are going to click on the gift box in the top right corner that says "Registry".
When the

Baby Registry

page opens up you are going to click on "Start Your Registry."
Enter all of the requested information and click "Start My Registry!"
Next you will pick whatever items you want to add to your registry and there is even the option to mark items as your "Favorites." This let's anyone that is shopping on your registry that these are items that you really want.
There are many registry tools that can help you with your registry including: Interactive checklists, quick picks, parent favorites and thank you lists which I really love. The thank you list tool tracks gifts and who purchased them, so that you're able to send thank you notes later.
You can even live chat with a consultant and they can help you with any questions you have about the site and your online registry.
Creating your online registry is so simple and there are resources available to help you along the way if you need help. We really enjoyed creating our online registry for our baby boy from he comfort of our home.
buybuy Baby Registry Benefits
There are many awesome perks to registering with buybuy Baby.
Registry Analyzer: Balances your registry with items at a variety of prices so friends & family can find you the perfect gift.
15% Completion Discount: A few weeks before your due date buybuy Baby sends you a coupon for 15% off everything left on your registry.
Free Shipping Rewards: If $1500 worth of gifts have been purchased from your registry by the time your due date arrives, you get unlimited free shipping for your baby's first year.
Referral Rewards: For each referral that registers with buybuy Baby, you will receive a reward of $25 off a $100 in store purchase.
You can also download the buybuy Baby app to your phone for immediate access to your app if you are on the go. From the app you can add and/or remove items to your registry and it's so easy to navigate.
Thank you buybuy Baby for sponsoring this post. All thoughts are my own.