Aubrey has been feeding herself for a while now but she loves throwing her cup and plates/bowls on the floor and thanks to these amazing products from Nuby we have had way less food spills and cups dropped on the floor.
I love this durable cup strap! Thanks to the Nuby Adjustable Cup Strap there are no more sippy cups being thrown on the floor!!! #momwin
It literally prevents your little one from "accidentally" throwing their cup on the floor or ground.
The strap has an adjustable sturdy buckle-lock for secure fastening to highchairs, walkers, strollers, etc. It keeps cups tightly fastened with the locking spring powered push-button that also prevents children from removing the strap.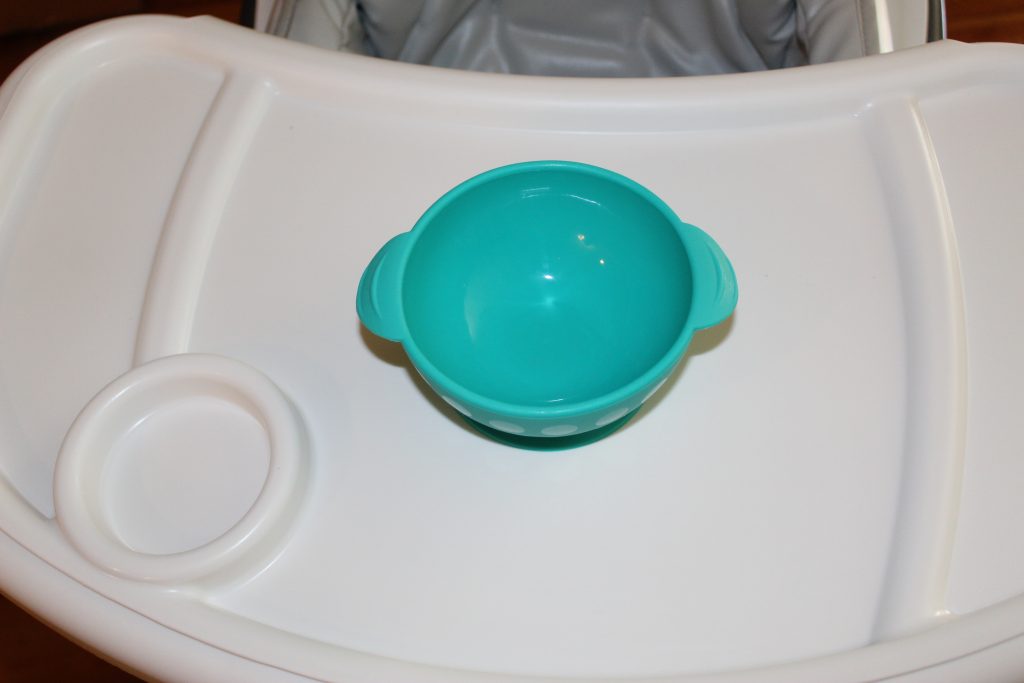 Aubrey loves feeding herself and thanks to the Nuby Sure Grip Feeding Bowl she can feed herself and not drop or throw her bowl on the floor.
What I really love is that it really grips and the suction keeps the bowl from sliding or tipping over.
This one-piece suction bowl has a non-slip base that sticks to most flat, smooth surfaces and it is made of 100% durable silicone.
It is microwave & dishwasher safe and it's BPA & PVC Phthalate free.
Aubrey is teething again and thanks to this Nuby Nibbler that soothes her gums, it has been much easier for us to relieve her discomfort. We just fill it will frozen fruit and she loves it.
This is also perfect for giving your little ones their first fruits and veggies.
The squeeze and twist locking system keeps children from being able to open it and it's BPA free. I really love that it's easy to clean; every piece comes apart so that it can be thoroughly cleaned.
Disclaimer: I am a member of the Nuby Parent Blogger Program. I received these products for free, but all opinions are my own.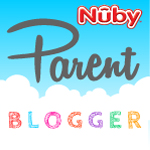 For new products and updates stay in touch with NubyUSA: